NOTA SURPRISE, KYLIE JENNER…
Kylie Jenner really needs no introduction as a person as well as for her relationships. She is known to be amongst the youngest self-made billionaires in the world, at the age of twenty-one. Jenner had also founded a cosmetics brand of her own named "Kylie Cosmetics." As much as she is talked about due to her work and social media fame, the CEO of the cosmetics brand is also known to be linked to several men throughout her life. One of the latest headlines which had covered her was the star sharing a picture of her child playing with Travis Scott. She had mentioned in the caption as to how great a father Scott is.
Jenner has dated multiple men as mentioned above, almost all from the 'singer category.' There were linkups of her with Jaden Smith in between also, in around 2013-2015. However, the beauty queen never bothered to answer the media. We guess she likes it private.
WHAT'S THE BUZZ?
Recently the internet has witnessed astonishing and unexpected news that Kylie and Travis split up. The reason for the break-up is not cleared yet, but half of the news is creating its own versions of the stories. Some are saying that the rapper cheated on Jenner. The others are conjecturing (yet with the face of certainty) that the social media star wanted to get back to her ex – Jaden Smith.
https://www.instagram.com/p/CBuInSJnSFA/
We all know that Kylie and Jaden used to be sweethearts, and even after their "short" fling, they remained friends. In fact, in 2015, the split-up of Jenner with Tyga was rumored to have happened because Jaden had been third-wheeling. Well, it is not a surprise though, especially in the American Celebrity world,  to hear of such intriguing love triangles.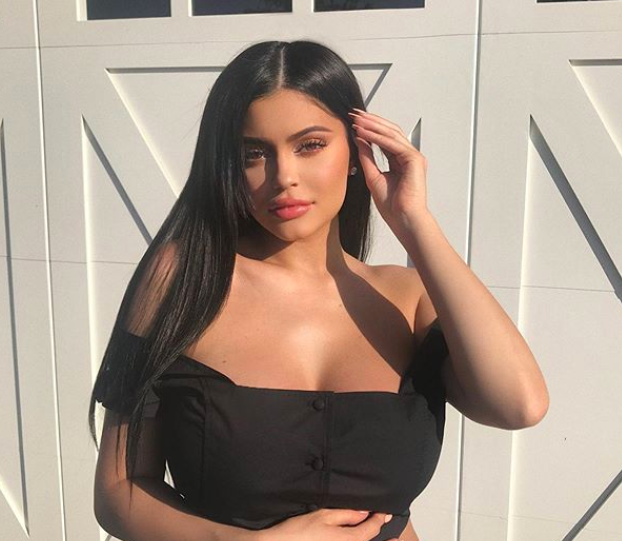 The suspicion rose when one night, Kylie was supposed to go out with Scott, but she ended up being seen with her girlfriends and "Junior Smith." According to the insider sources, this could be the very finish line of Travis and Kylie's romantic journey. Sometimes I wonder to myself, is choosing love that complicated? Or do such people do not even know the meaning of the word?
Is Jaden Smith Gay? Is he dating Tyler, the Creator? Why Will Smith is Pissed with his Son??