Are you ready to play Bayonetta-3? Then this news is for you. Fans of Bayonetta are eagerly waiting too long for the third season Since the teaser was released two years back.
Pic credit- Pinterest
About the game
Bayonetta is an action Hack and slays video game developed by PlatinumGames. The game was released in 2009, and its sequel Bayonetta-2 released in 2014, directed by Hideki Kamiya and produced by Yusuke Hashimoto. The writer Kamiya and artist Mari Shimazaki spent more than a year to create Bayonetta's design. The mode of Bayonetta is a single-player, third-person 3D action game.
The game follows a witch Bayonetta who can use her hair to fight with her enemies. She will change her shape and use magical attacks. Also, she can select multiple weapons at a time. She has 'witch time' which will activate when the player avoids her attack.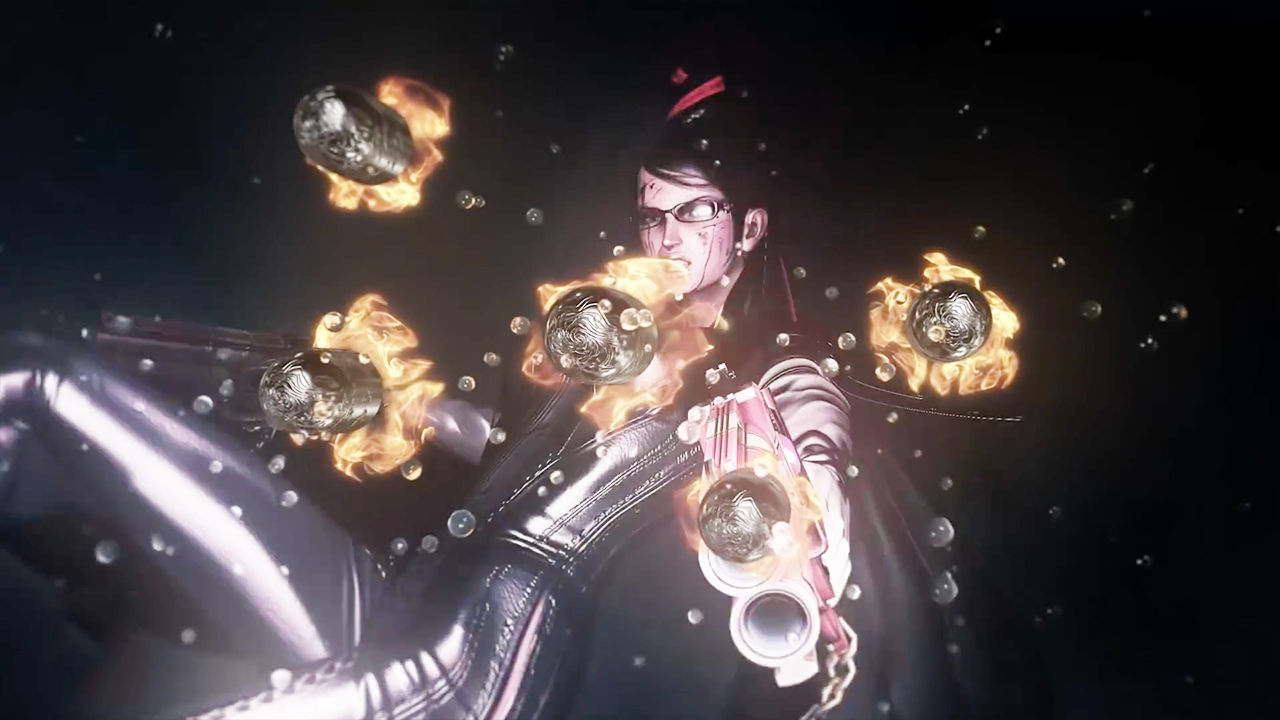 pic credits – GamesRader
What is the story of Bayonetta?
Bayonetta is a witch who doesn't know about her past. She owns one half of 'Eyes of the world' to find the other half she traveled to Vigrid. Later she met many people, and she had to confront them. When she met Jeanne, she explained about Bayonetta's past. She also met a lost child named Cerza, who believed that Bayonetta as her mother. Then she traveled to an island named Isla del Sol with Cerza and Luka. When she went to the island's tower, she met Balder, who revealed that he is Bayonetta's father. He also revealed that Bayonetta herself is the left eye. When she gets her memories back, she will get her left eye. Thus, the story ends up awakening her eye.
pic credit- Eurogamer
Release date and other updates
It has been announced that more animations will be included in Bayonetta-3. It has been expected that Bayonetta-3 will release at the end of 2020 or the beginning of 2021. However, the official teaser trailer was released in the game awards 2017. There is a rumor that the official trailer will release on July 20, 2020. For further updates, let's wait, and stay tuned with Insta Chronicles.