Barbarians is a 2020 German-based historical drama series that speaks about war. The first season premiered on 23 October 2020 with a count of 6 episodes. The series was renewed for season 2 on 10 November 2020. The show was recorded in Budapest. Viewers need to note that the show Barbarians features a lot of graphic bloody violence, like stabbings, beheadings, and crucifixions. There is also plenty of sexual content, including simulated sex scenes and nudity.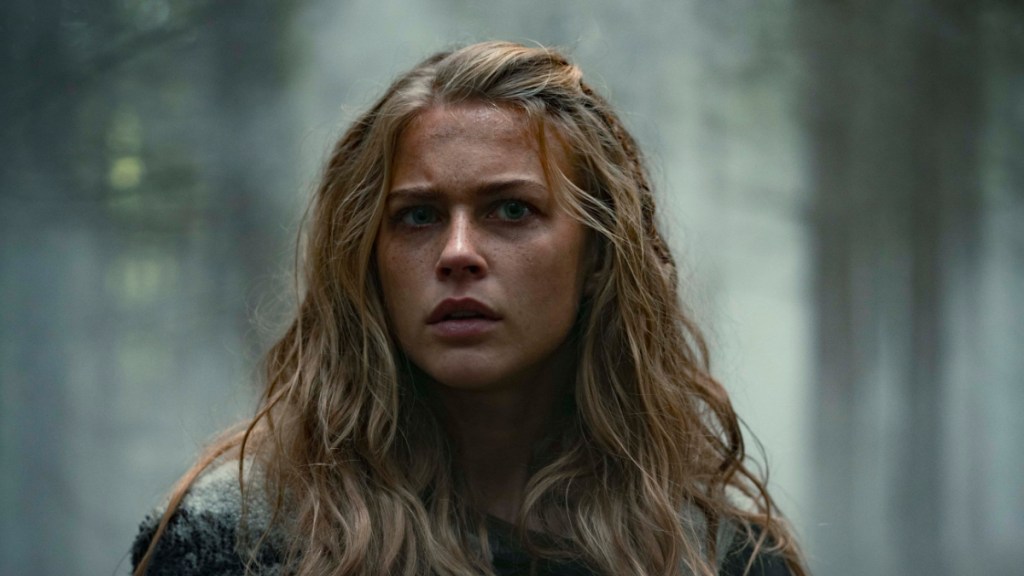 The plot of this historical drama takes us back to centering on the events that lead up to the Battle of Teutoburg Forest during the Roman Empire's occupation of Germany. When the oppressed Germanic tribes came together to stop the Roman Empire's advancement. Every chapter features an incredibly captivating fictional account of the events.
Main Cast of Barbarians
Laurence Rupp as Arminius
Jeanne Goursaud as Thusnelda
David Schutter as Folkwin Spree
Bernhard Schütz as Segestes
Nicki von Tempelhoff as segimer
Barbarians season 2 release date updates
At Geeked Week, Netflix revealed that Barbarians II would debut in the fall. We do not have an exact date or month confirmed yet but we are safe to say from September to November. Season one of the show ends with, a cryptic cloaked figure being seen carrying the decapitated head of Varus through the forest, which was full of bodies of Romans. His head was most likely being taken back to Rome as a warning sign, as the Battle of Teutoburg Forest was not the end of the story about the conflict.
Barbarians season 2 synopsis
Netflix has not released anything in regards to a synopsis for Barbarians season 2, and it's expected that one will not arrive anytime soon. These are usually put out much closer to the release date of the new season, and Netflix will probably take the same strategy. However, season 2 will continue what was left off from season one.
Like the first season, Barbarians season 2 will be based on historical events. Although the show's creators have not yet revealed exactly what's next for Arminius, Thusnelda, and Folkwin, history tells us that we will be seeing another terrible battle very soon. In 16 AD, Roman General Germanicus sought to avenge the fallen battalion and returned with even more troops for another war. Contrary to the Battle of Teutoburg Forest, the Battle of Idistaviso was a tremendous success for the Romans, so this second series screams trouble as history goes on to say.
Flavus like his older brother was also captivated by the Romans when he was a young boy. However, he remained loyal to his Roman captors and even served under Germanicus in the Roman army.
We can expect in the coming season Folkwin's oath with the gods including the revelation that Thusnelda is pregnant with Folkwin's child and will cause some trouble for our three leads, especially as she intends to rule alongside Arminius!
Always be updated with InstaChronicles and visit here for real-time updates!