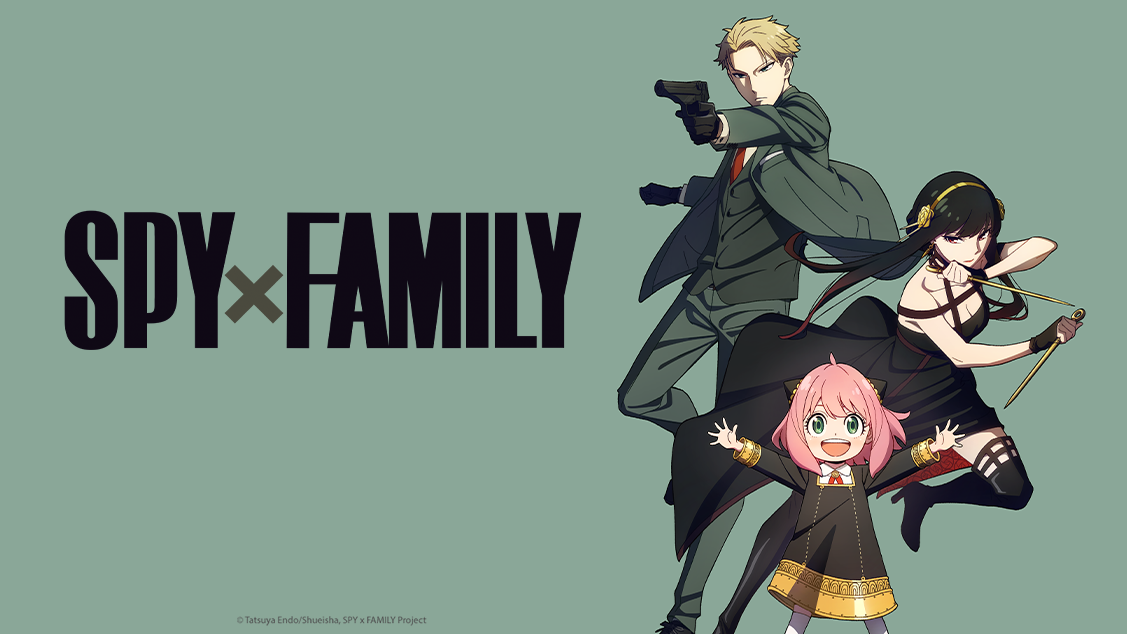 Spy X Family is a Japanese manga series written and illustrated by Tatsuya Endo. This anime series has become the captivating series for 2022 spring. The story follows a secret agent who has to build a fake family for his cover purposes. The agent adopts a daughter named Anya who is a telepath and the woman who agrees to be his wife is a skilled assassin. There are a total of 25 episodes in the first season airing every Saturday in Japan at 9. PM and then moving to the streaming services. Viewers can now watch Spy X Family on Crunchyroll and Hulu. Fans love watching this series as it is lighthearted and filled with funny moments good enough to get one's mind away from their busy life.
In the recent 10th episode the focus is all on Anya. In the Eden Academy for the dodgeball tournament, the MVP of the match will receive a stellar star. The Stellar star proves to be important as the winning student will earn to get closer to being the imperial scholar. Anya puts up a good competition for her fellow mates to earn the Stellar Star. However, she has to compete with Damian, the guy she punched in the face. Things take a turn when both Damian and Anya are put on the same team. Damian and Anya's team lose. In the end,  they are informed that there is no Stella awarded for winning a mere mini-game in a single class. The winning teammate Bill used words like die throughout the match and hence he gets a citrus bolt instead. The episode ends by giving us a message about how two students Anya and Damian though at odds cooperated throughout the match and worked together.
In 2022 Spy X family won the best manga series In French Baello Reader's Awards.
"Always be updated with us, visit us at Instachronicles for real-time updates"